Dear Tennessee,
We love you, but it's time to talk. Your outdoors contain an unreal amount of beauty, from the Smoky Mountains to the Mississippi River, but if you want us to enjoy them, these seasonal allergies have got to go.
Sincerely,
Everyone.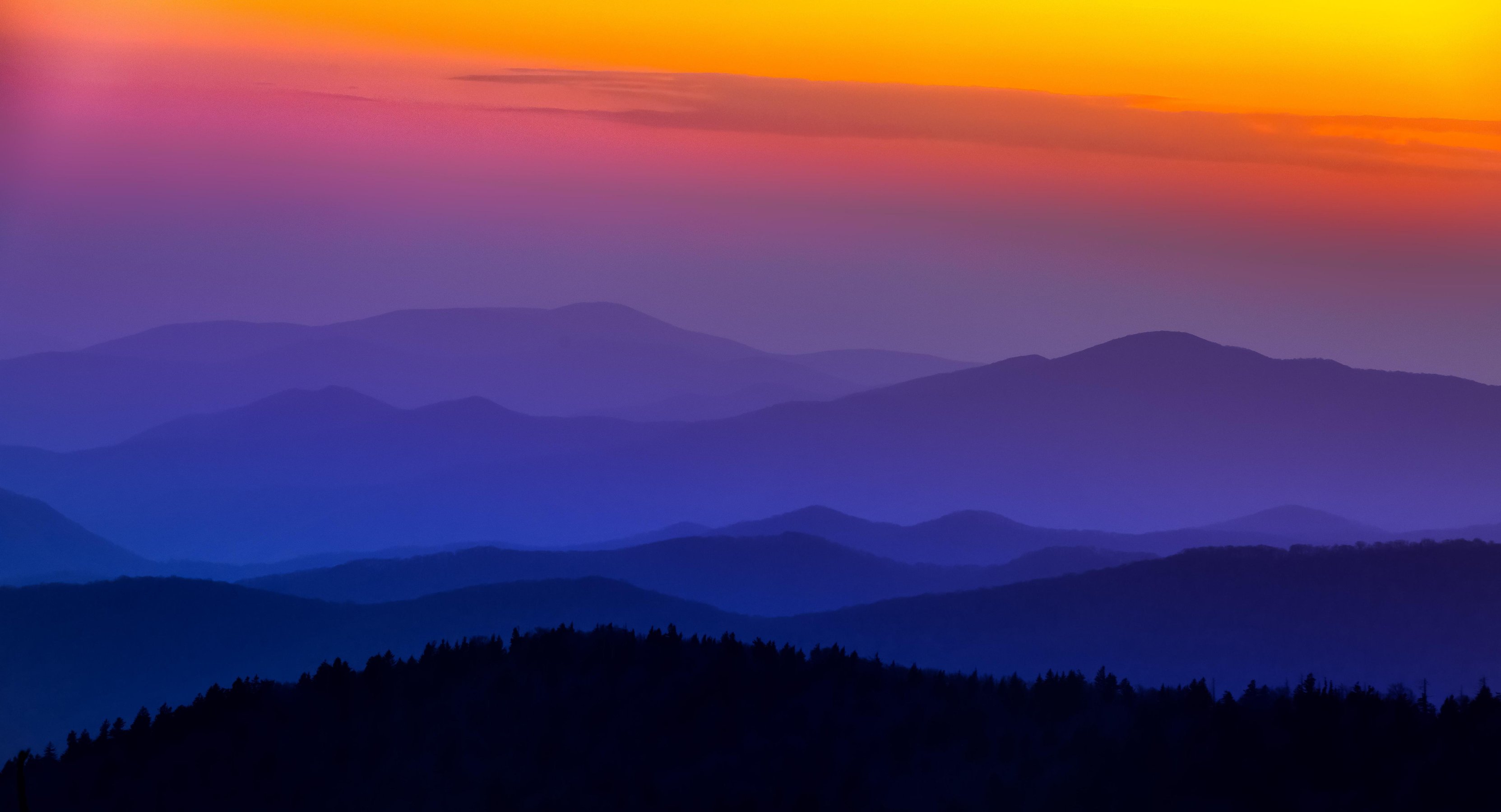 Do you love sneezing? We didn't think so. What about itchy, watery eyes and inflamed sinuses? Yeah, we didn't think that was the case either. So what gives?
in our great state of Tennessee, you would be hard-pressed to find someone who doesn't suffer from seasonal allergies. One of the most common things you'll hear from people moving in from out of state (of which there are more every day. And if you are one, then welcome!) is that 'I didn't have allergies until I moved to Tennessee!' Tourists and transplants alike come to one of the most beautiful places on earth only to not be able to enjoy it at its peak. How's that for not being able to have your cake and eat it too?
Well...who says you CAN'T?
At Blue Umbrella Medical Center, we are finally launching our Immunotherapy program to address the effects of those pesky allergies! If it's relief you're after, then you'll find it with Immunotherapy! Over-the-Counter allergy medications can relieve some of the more bothersome symptoms, but the side effects of those medications (can I get an amen from our drowsy friends in the back?) can be real. Headaches, upset stomach, dry mouth, the list goes on. Fortunately, you don't have to 'pick your poison' anymore! Immunotherapy is a series of 10 injections over 10 months that gets you lasting relief from your allergy symptoms - with none of the side effects! Studies show that it can be very effective in greatly decreasing, or even ELIMINATING, the symptoms of allergies. Up to 85% of those treated receive a noticeable reduction, or a complete resolution, of their allergy symptoms.
if you're thinking that this is going to be way more expensive than your allergy medicine, it doesn't have to be! Most insurance plans cover skin allergy testing and Immunotherapy once medical necessity has been established. In other words, if your allergy test is positive, your insurance will likely cover this!
So we have to ask: Do you want to suffer another allergy season sneezing, feeling lethargic, stuffed up, and miserable? Again, we didn't think so.
Click the button below to request your no-cost consult or call us at (615) 610-6937! We can't wait to see you feeling your best.